Answers to Jehovah's Witnesses
No Group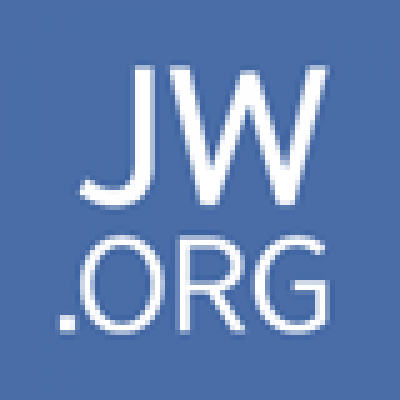 This series of articles examines in detail the doctrines of Jehovah's Witnesses from an evangelical Christian perspective. The focus of these articles is whether their doctrines are faithful to the teachings of the Bible, as Jehovah's Witnesses claim. The articles engage their doctrines fairly based on the current publications of the Watchtower Bible and Tract Society as found at JW.org.
The author of these articles, Robert M. Bowman Jr., has written four books of direct relevance, including Jehovah's Witnesses (Zondervan, 1995). He is not a former Jehovah's Witness. Rather, he is a biblical scholar who has studied the biblical interpretations and doctrines of various groups that claim to represent the restoration of true Christianity. Dr. Bowman is the executive director of the Institute for Religious Research, which produces this website.
If you are not very familiar with the doctrinal beliefs of Jehovah's Witnesses, you may want to start with the article "What Jehovah's Witnesses Believe" or the longer version "What the Watchtower Teaches" (which includes quotations from recent Watchtower publications to document their beliefs).
The two unnumbered articles listed below are introductory to the series, encouraging Jehovah's Witnesses to examine their own religion in the light of Scripture. Each of the numbered articles focuses on a single question of importance in examining the religion of the Jehovah's Witnesses. This series is a work in progress; the titles appearing as links represent articles that are currently available. We hope to complete the entire series sometime in 2018.
Should Jehovah's Witnesses examine their religion?
No Group
#9: Is Jesus Christ God's first creature?
#10: Is it wrong to worship or pray to Jesus Christ?
#11: Is the cross a pagan symbol?
#12: Was Jesus a "corresponding ransom" sacrifice?
#13: Do Jehovah's Witnesses believe in salvation by grace?
#14: Was Christ raised as an immaterial spirit and not with a human body?
#15: Did Christ's return happen invisibly in 1914?
#16: Have we been in the time of the end since 1914?
#17: Are all religions, governments, and businesses condemned by God?
#18: Will the redeemed be separated into heavenly and earthly classes?
#19: Is death simply passing into nonexistence?
#21: Are blood transfusions forbidden by God?
#22: Are birthdays and holidays pagan?
#23: Must Christians be politically neutral?
#24: Does the preaching work of Jehovah's Witnesses show them to be true Christians?
#25: Are Jehovah's Witnesses the only true religion?